Your coursework at UVA will present you with new subjects, new opportunities, and new kinds of challenges. You may need to try a different approach or get some additional practice in order to meet the learning goals you set for yourself. This site has information to help!
Check out our videos, tip sheets, and articles about strategies you can use to practice and dive deeper into your course materials when you're studying on your own or with friends. You can also find information about programs offered by UVA departments. These programs offer opportunities to learn with others in a collaborative, supportive atmosphere.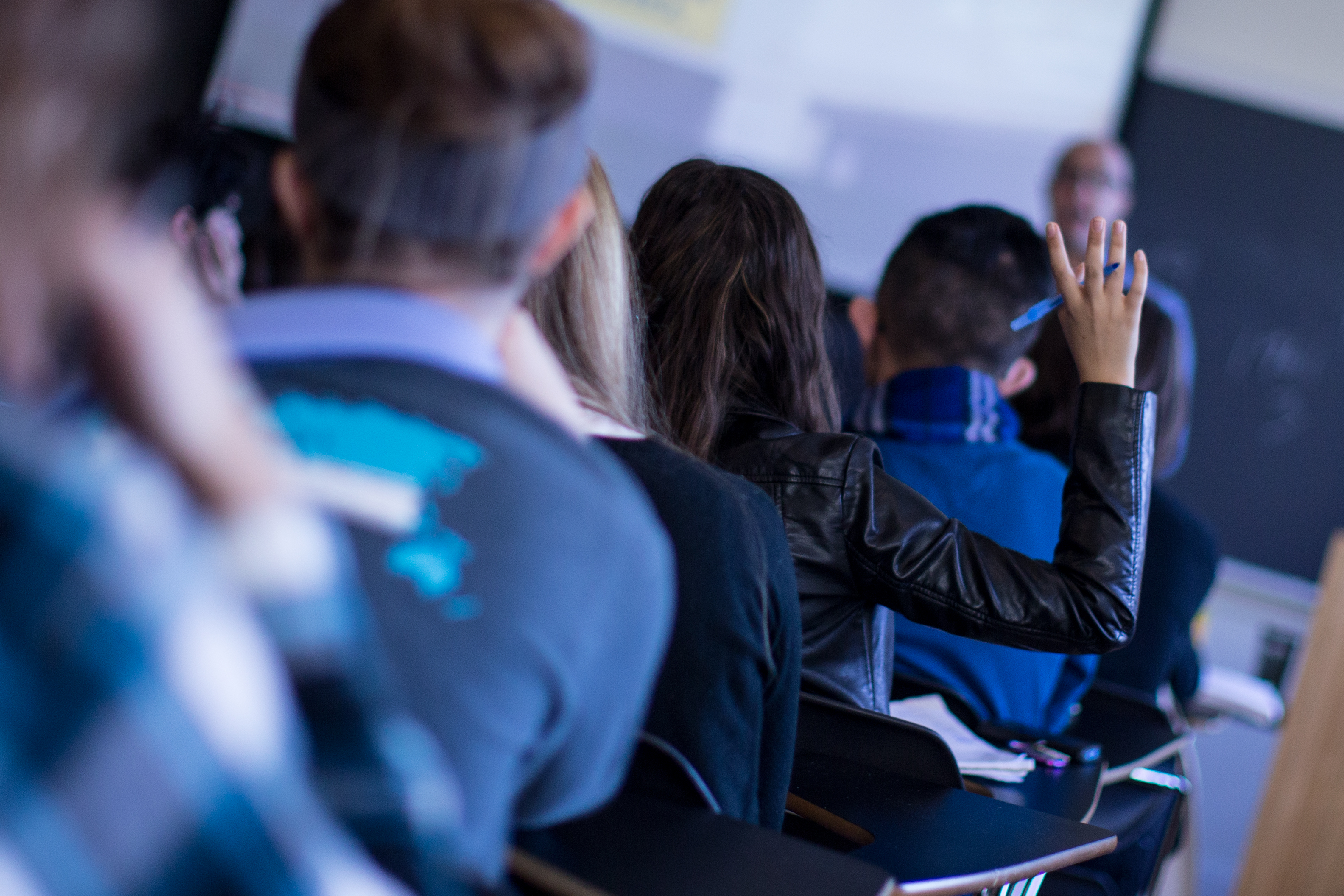 Academic Support Programs
Tips for Learning
We have compiled resources to help you learn on your own or with classmates. Check out our collection of short videos and articles.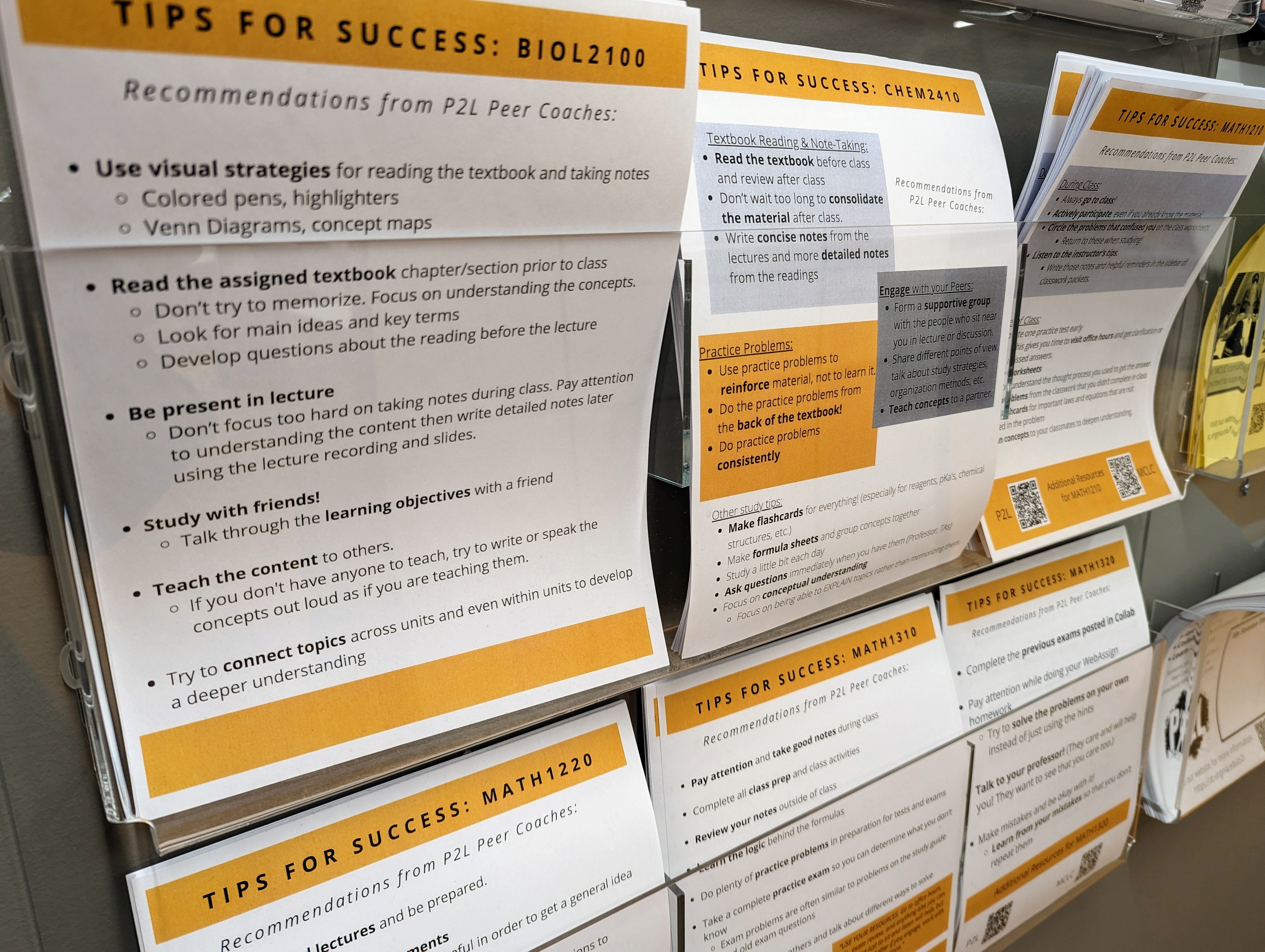 About
This site is maintained by the staff of the Georges Student Center, which is located on the second floor of Clemons Library. Some of the programs listed on this site offer services in the Center's spaces. Questions about programs listed should be directed to the staff for that program. Comments about the site itself can be directed to [email protected]